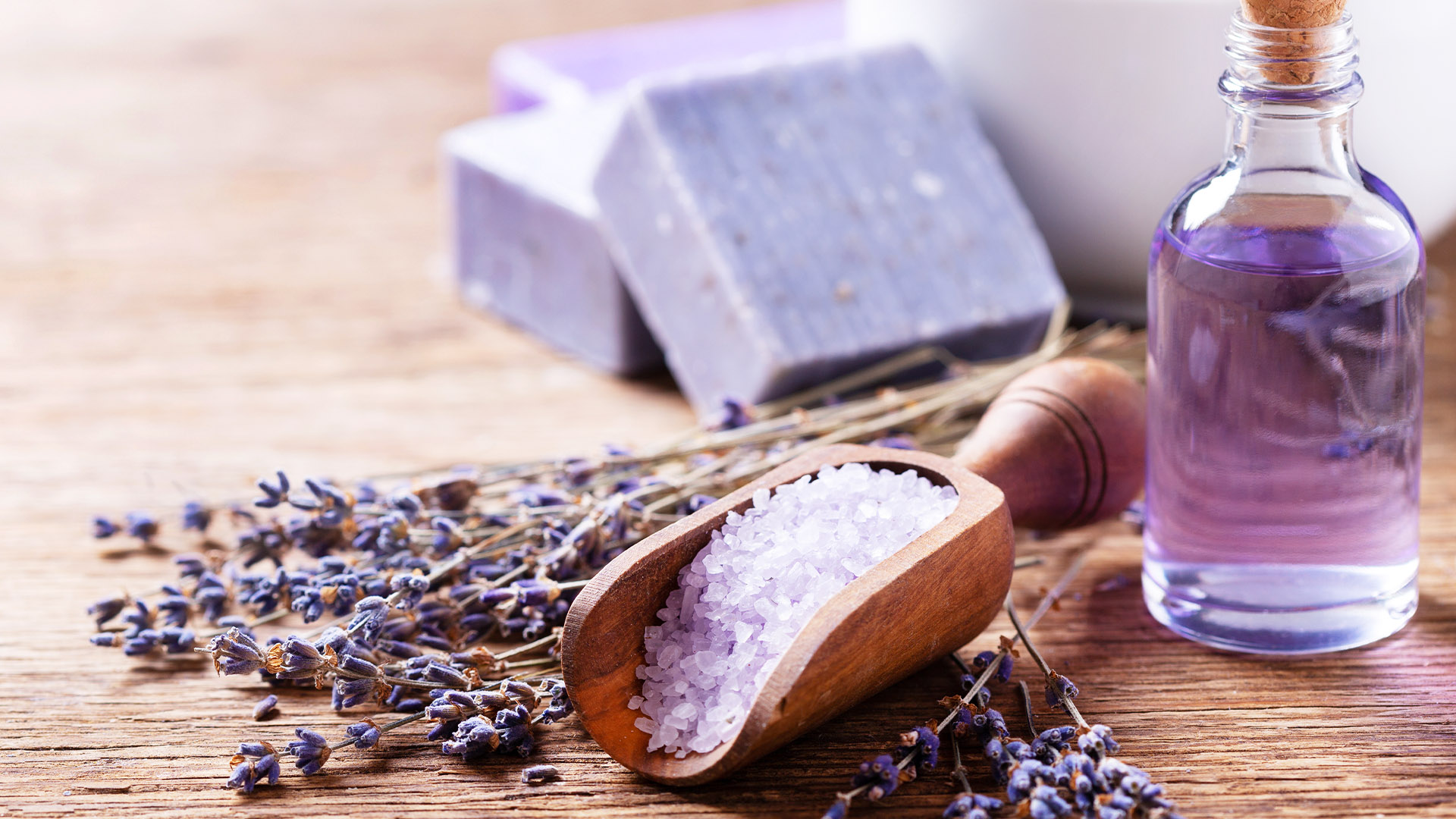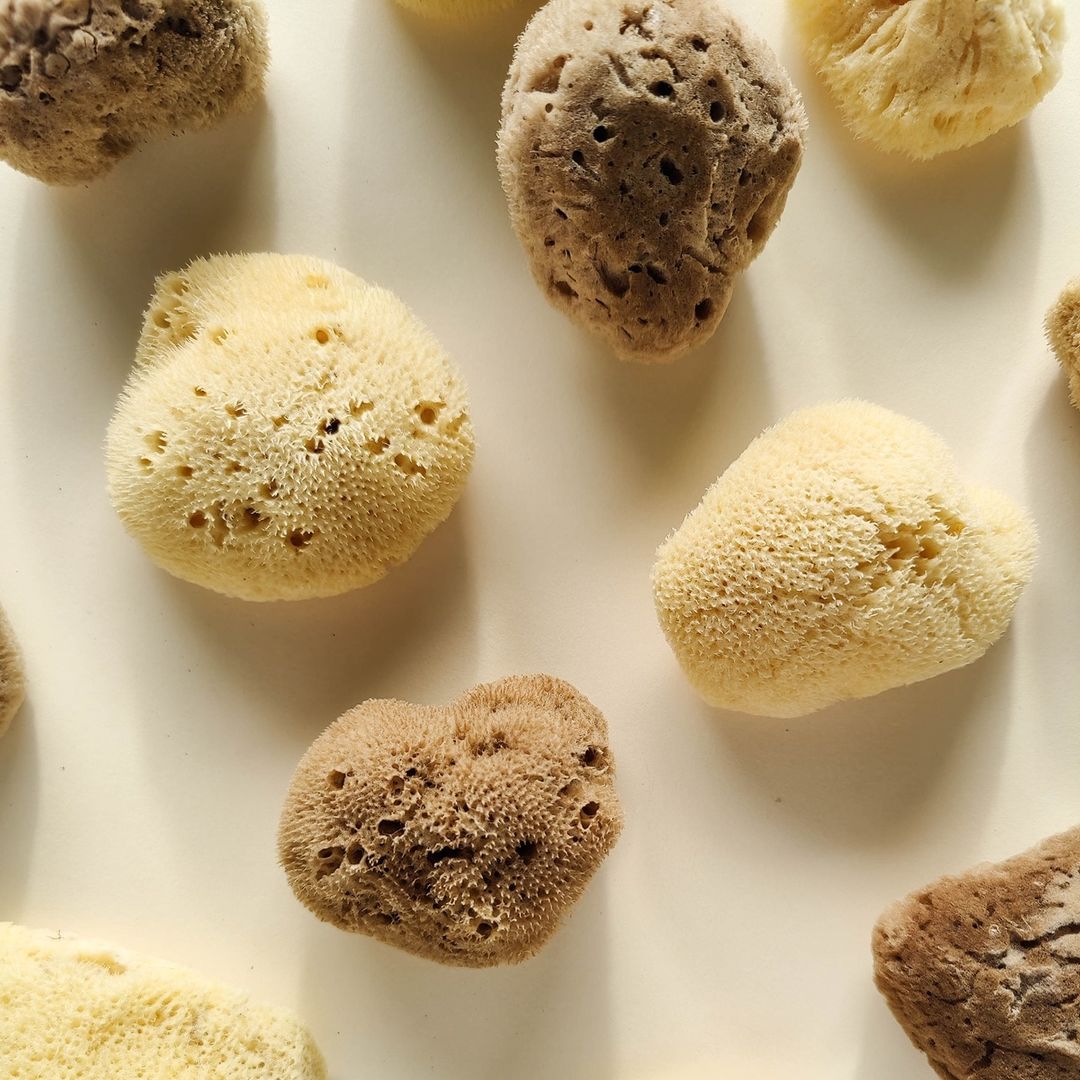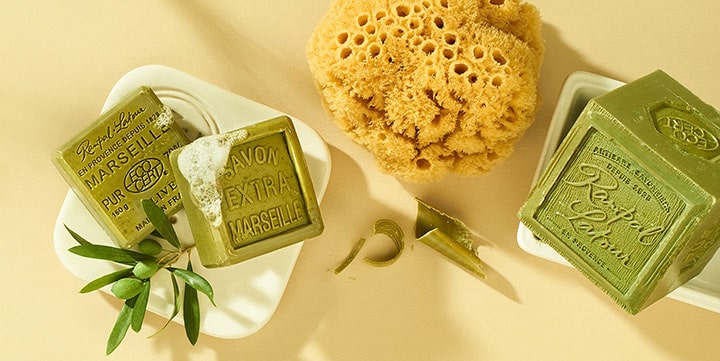 Lavencia traditional organic cosmetic and spa accessories zero waste
WE LOVE OUR BODY, WE LOVE OUR SOAPS
NATURAL SOAP
MADE IN FRANCE
Our Organic & Perfumed Soaps are 100% Naturals. Naturally made, they are EDTA, preservatives, PEG's FREE. They will nourish, protect & moisturized your skin.
Discover our Natural Soaps from France.
Slide
SEA SPONGE FOR BATH & SHOWER
NATURAL SEA SPONGE
FROM GREECE
Discover our natural sea sponges imported from Greece. Honeycomb & Silk Fine sponges are great for gently cleaning your face & body.
Using with our natural soaps, 100% organic sponges will create generous foam and will also help to keep your favorite soap longer!
authentique-savon-de-marseille-par-Rampal-Latour
RAMPAL LATOUR, SOAP FROM FRANCE
Rampal Latour "Savon de Marseille" is made from the french traditional recipe. Without any chemical, we use only pure Olive Oil. Rampal Latour use its exclusive innovation and 100% natural ingredients to make the perfect Olive soap.
Perfection is in the Nature
Organic & Natural French Soaps
Discover The Best Natural Bar Soaps Imported to Thailand from Provence (South of France), Mediterranean Sea Sponges and other Natural Skincare Accessories
The Original Marseille Soap from France
Find on Lavencia all the French & natural soaps from the famous brand name Rampal Latour in Thailand. 
We are always happy to help our customer. Please contact us via Chat, e-mail or LINE: @lavencia
Product will arrive within 2 – 7 days after we receive your order. Delivered by the world's leading shipping companies
With payment systems from leading banks. Highly secure payment system.
certified & Quality labels

"I have bought a natural Sea Sponge and a few perfumed & original Marseille soaps . Fast delivery & good service. Thanks again"
Latest Soaps & Skincare Tools
Because we care about you, we keep innovating. Discover our latest Made in France Organic, Scented and Natural French bar soaps and Skincare Accessories
Sign-up the Lavencia Fan Club